Crunchyroll to Host Special Anime Holiday Party in Toronto
Anime fans and all-around partygoers in Toronto have something exciting to look forward to next month. Crunchyroll will be wrapping up the year with a very special event, with the 2nd Annual Crunchyroll Holiday Party – Anime for the Holidays set to take place at See-Scape on December 13. The party will feature exclusive custom…

Anime fans and all-around partygoers in Toronto have something exciting to look forward to next month. Crunchyroll will be wrapping up the year with a very special event, with the 2nd Annual Crunchyroll Holiday Party – Anime for the Holidays set to take place at See-Scape on December 13.
The party will feature exclusive custom gifts, guest DJs—including local legend Virus and Pete Ellison, who composed music for Dance Dance Revolution—and more, all for just $10 at the door. 
It all kicks off when doors open at 9:30pm, and the party doesn't stop until 3:30am. The first 100 people through the door will receive a custom Crunchyroll gift box including a custom lanyard, special stickers, and a gift card with a free 30-day trial subscription for Crunchyroll Premium.
Check out a couple of photos from last year's event, featuring the returning talent of Pete Ellison, and hit the links that follow for a closer look at this year's DJ lineup.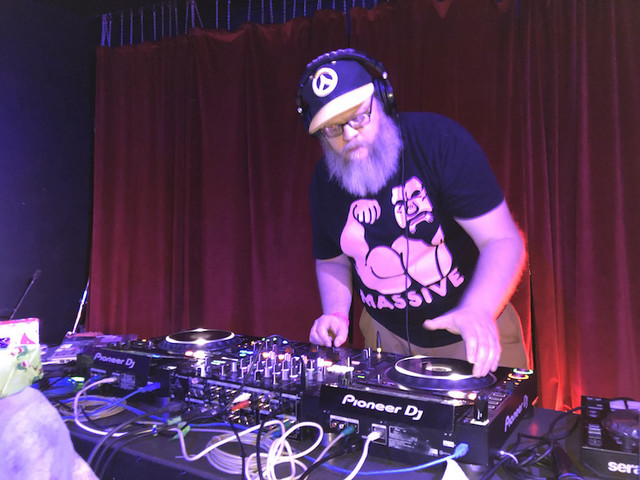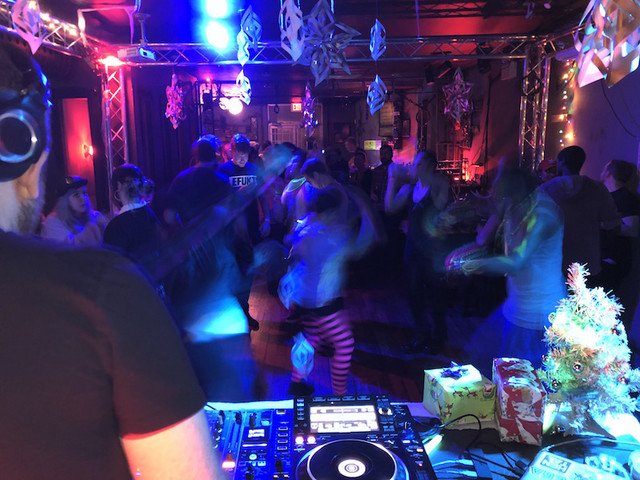 Virus (soundcloud.com/adamdjvirus)
Pete Ellison (www.peteellison.com)
Epikuro (soundcloud.com/epikuro)
Stroke (soundcloud.com/sixtroke)
Panic Pop (soundcloud.com/panic-pop)  
Keep up to date with the Facebook event page.