Guatemalan court rejects candidacy of ex-prosecutor Aldana
Sections Top Stories Video Live U.S. International Politics Lifestyle Entertainment Virtual Reality Health Technology Weather Sports FiveThirtyEight Shows Good Morning America World News Tonight Nightline 20/20 This Week The View What Would You Do? More Privacy Policy Your CA Privacy Rights Children's Online Privacy Policy Interest-Based Ads Terms of Use Contact Us Search Star The…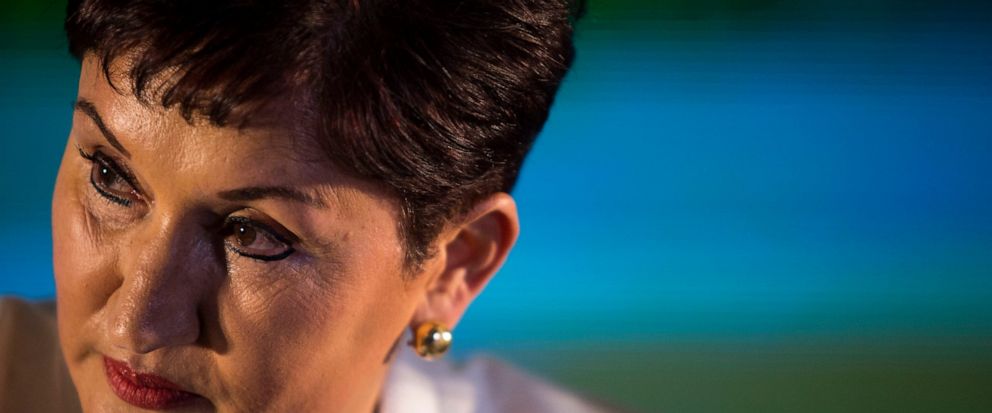 Guatemala's Constitutional Court has ruled against the presidential candidacy of former top prosecutor Thelma Aldana, an official with court said Wednesday.
The official agreed to reveal the ruling only on condition of anonymity.
Aldana is known as an anti-corruption crusader whose prosecutions sent then-President Otto Pérez Molina and others to prison.
Rotman Pérez, attorney for the 63-year-old Aldana, expressed disappointment at the decision, but said he and Aldana's party, the Seed Movement, were still waiting for the formal ruling to see the justices' reasoning.
Aldana registered her candidacy for the June 16 elections in March. Three challenges were made to the Supreme Electoral Court, which denied her candidacy.
The Supreme Court then denied her request for an injunction and now the Constitutional Court has denied her appeal.
Aldana has been in El Salvador since a Guatemalan judge issued a warrant for her arrest in March. Last week, prosecutors announced they had opened an investigation of that judge for allegedly taking bribes.