Kizuna AI Gets Special Stamp Set to Celebrate Her 3rd Birthday
In addition to the upcoming memorial concert "A.I. Party! 2019 ~ hello, how r u? ~" on June 30, fans also can celebrate her third birthday with this special item. In cooperation with ENGAWA, Tokyo-based digital content company Space Factory has stared offering a frame stamp set featuring the internationally popular virtual YouTube Kizuna AI…
In addition to the upcoming memorial concert "A.I. Party! 2019 ~ hello, how r u? ~" on June 30, fans also can celebrate her third birthday with this special item. In cooperation with ENGAWA, Tokyo-based digital content company Space Factory has stared offering a frame stamp set featuring the internationally popular virtual YouTube Kizuna AI on Japan Post Office's official online store.
The 5,000 yen (about 46 US dollars) set contains ten 62-yen stamps with one original sheet for them, a clear file, and ten postcards. Her illustrations on the stamps and postcards include newly-drawn ones for this release. Pre-orders will be accepted between June 10 and July 7, 2019, and it is scheduled to start shipping on July 31.
【3歳記念スペシャル切手セット、予約受付中!】

とにかく豪華なフレーム切手セットができました!

これまでのいろんな私が詰まった10種類の可愛い切手はもちろん
今回だけの限定撮り下ろしポストカードやクリアファイルもついてるんです!

▼7月7日まで予約受付中!▼https://t.co/UszIn57Cne pic.twitter.com/C0EDHhA48k

— Kizuna [email protected]/15 1st アルバム"hello,world"リリース! (@aichan_nel) 2019年6月11日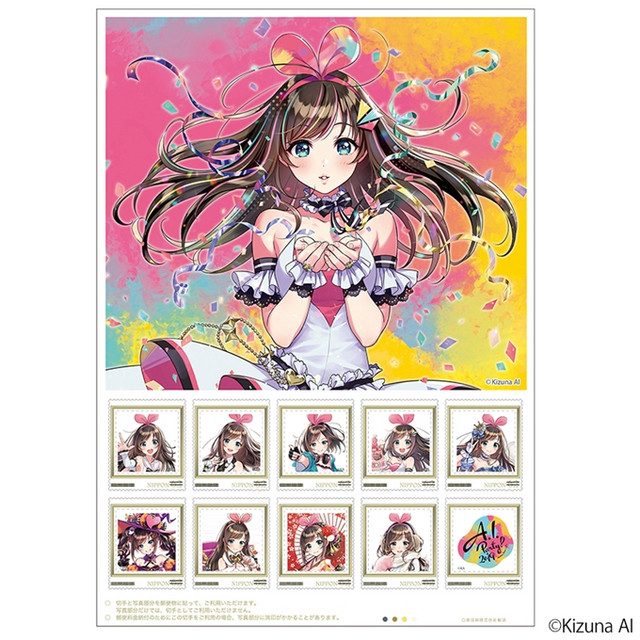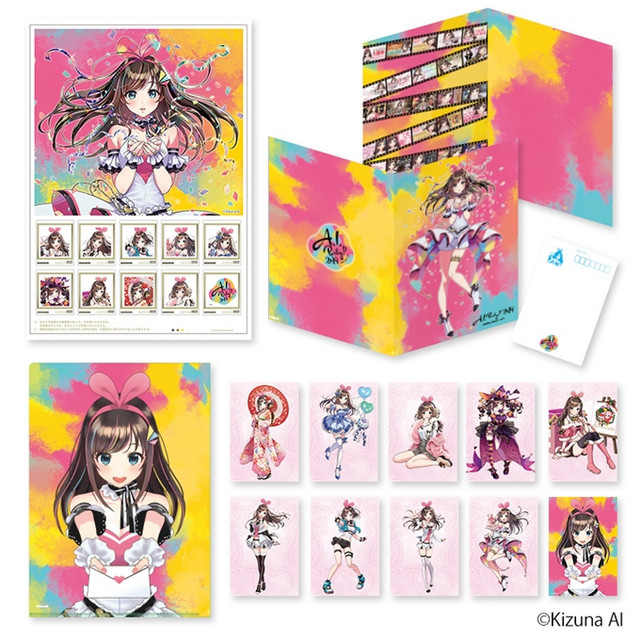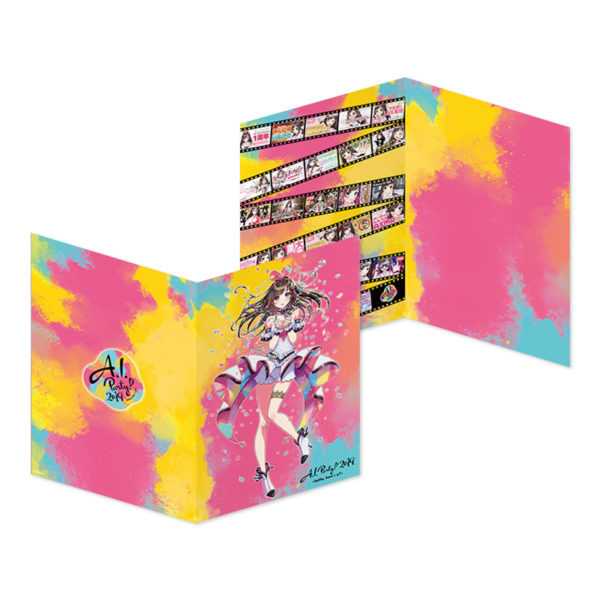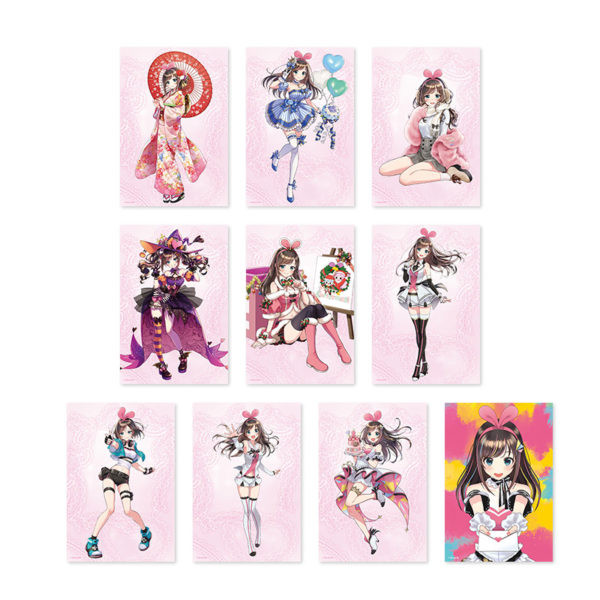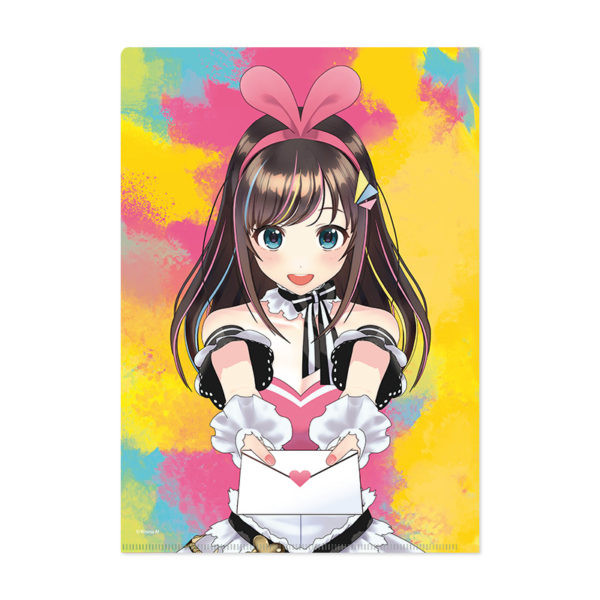 Kizuna AI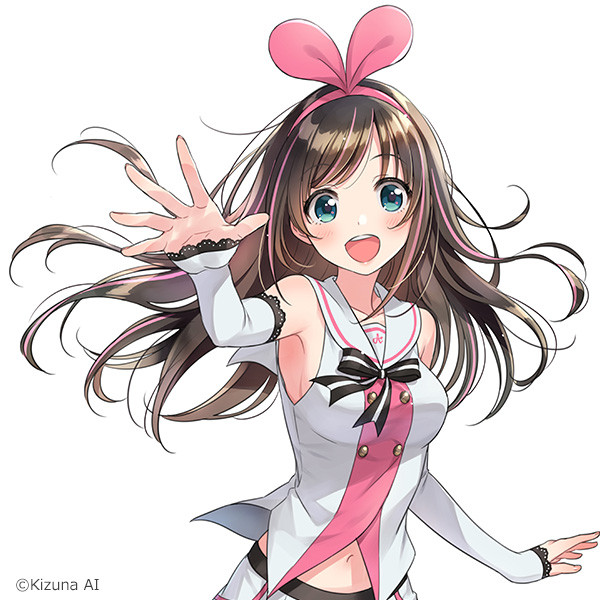 ---
Meanwhile, a frame stamp set to celebrate the first anniversary of the self-proclaimed world's first virtual
singer YuNi, who will make a guest appearance in the "A.I. Party! 2019 ~ hello, how r u? ~" concert, is also
available at the same price.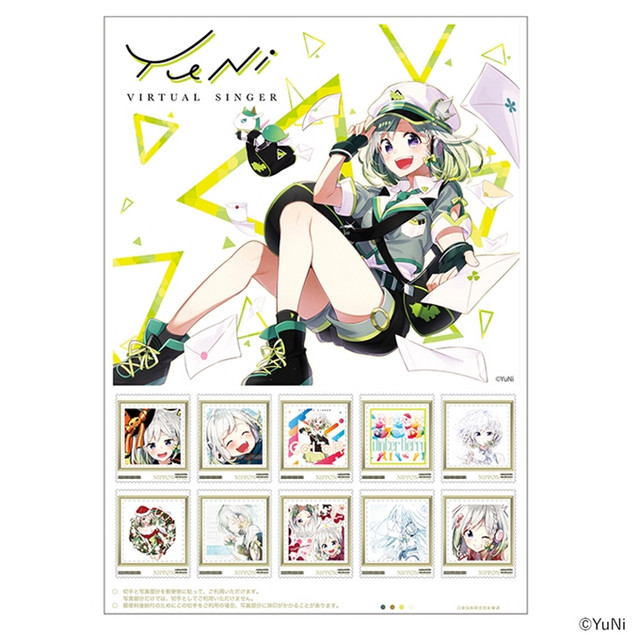 YuNi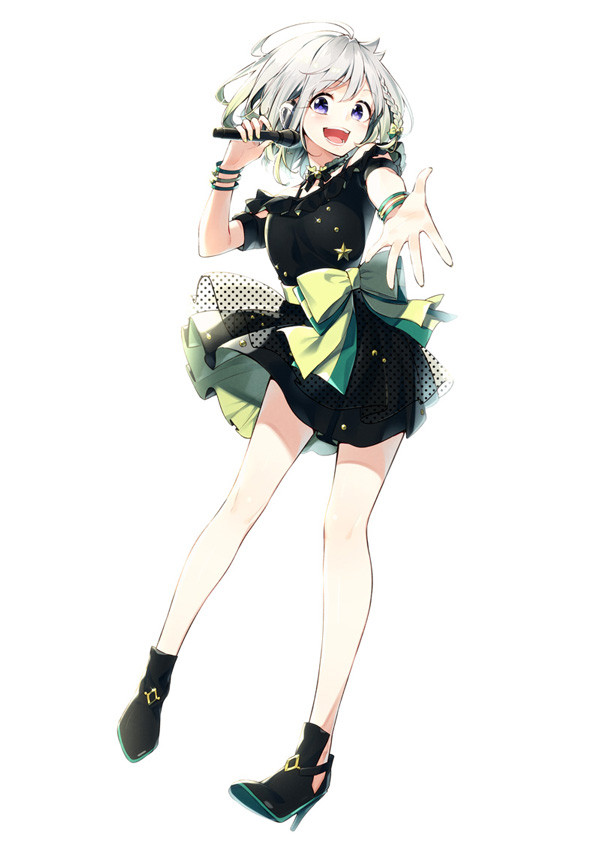 ---
Source: Space Factory press release
©Kizuna Ai
©YuNi