Meet The Helpful Fox Senko-san New Figure in Super Cute Maid Costume
Aichi-based company Be-full's figure brand FOTS JAPAN has revealed its latest 1/7 scale painted character figure inspired by Senko-san, the main heroine of the ongoing TV anime The Helpful Fox Senko-san, in her super cute maid costume that she wore in the anime's sixth episode. The 195 mm-tall figure of the 800-year-old fox spirit character…

Aichi-based company Be-full's figure brand FOTS JAPAN has revealed its latest 1/7 scale painted character
figure inspired by Senko-san, the main heroine of the ongoing TV anime The Helpful Fox Senko-san, in her
super cute maid costume that she wore in the anime's sixth episode.
The 195 mm-tall figure of the 800-year-old fox spirit character recreates her characteristic fox ears and tail's
fluffy texture in detail. Pre-orders for the 14,904 yen (about 137 US dollars) item will be accepted on FOTS
Official Net Shop and other Japanese retailers until August 6, and its scheduled shipping date is the end of
September 2019.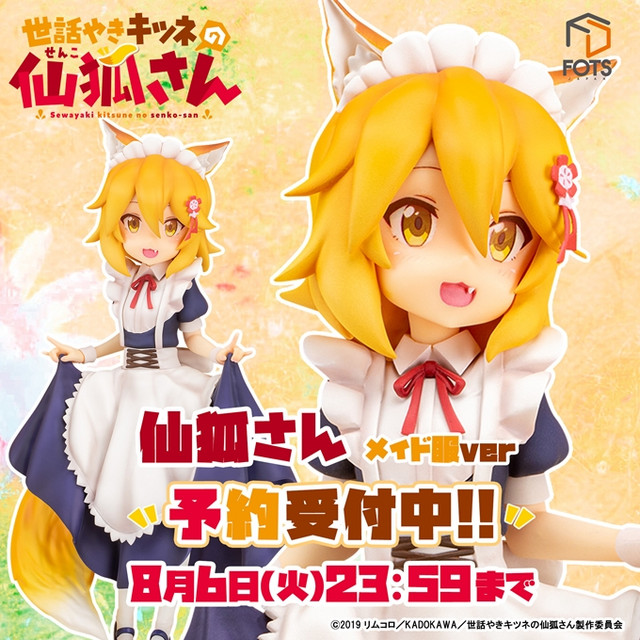 TV anime sixth episode web trailer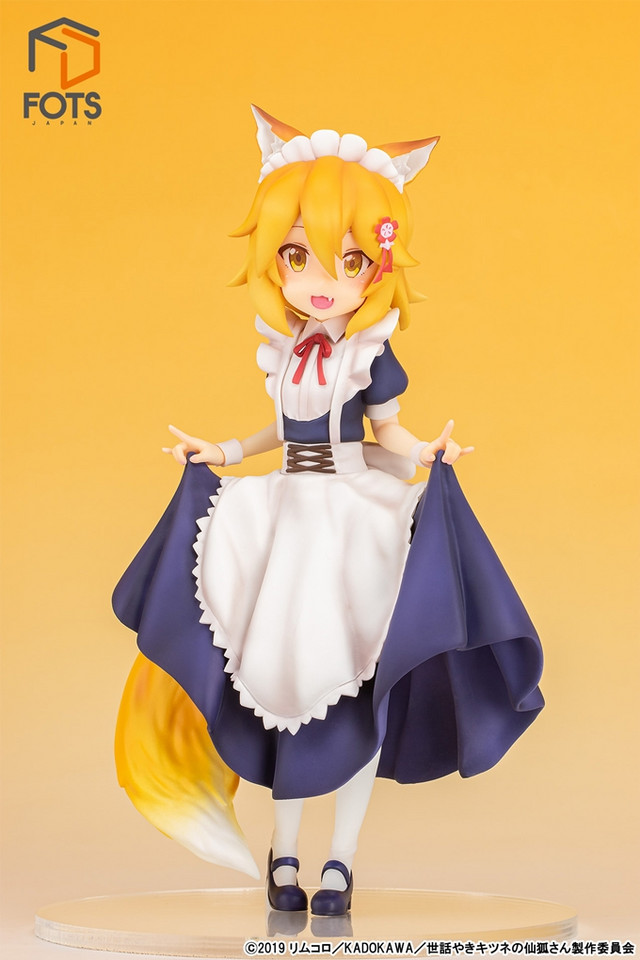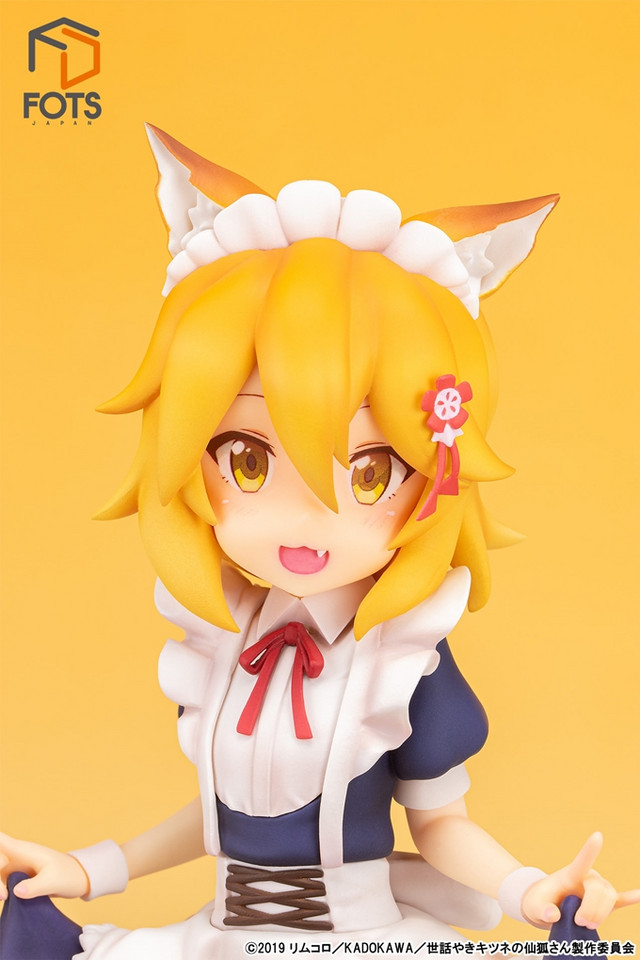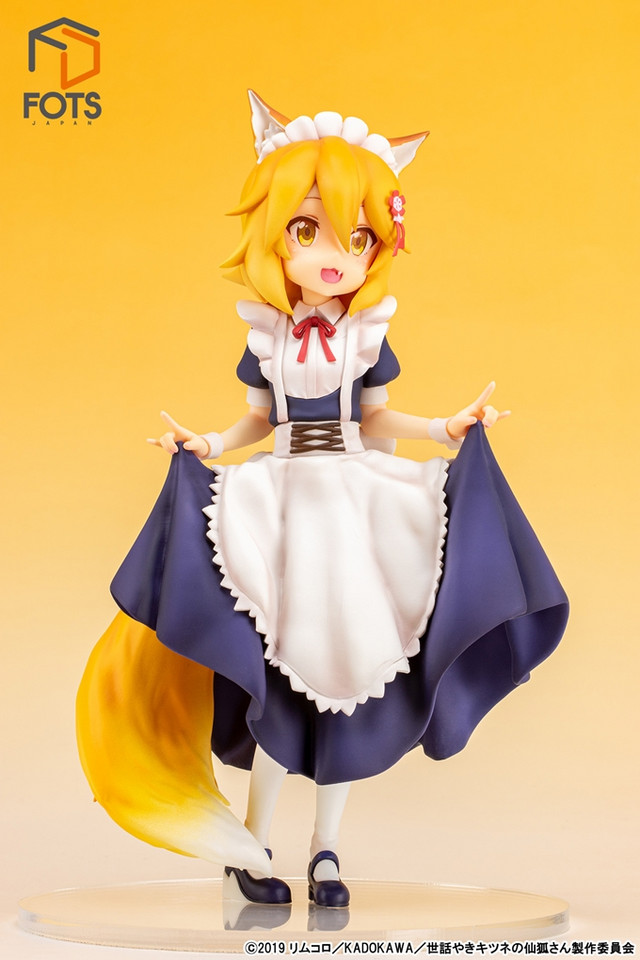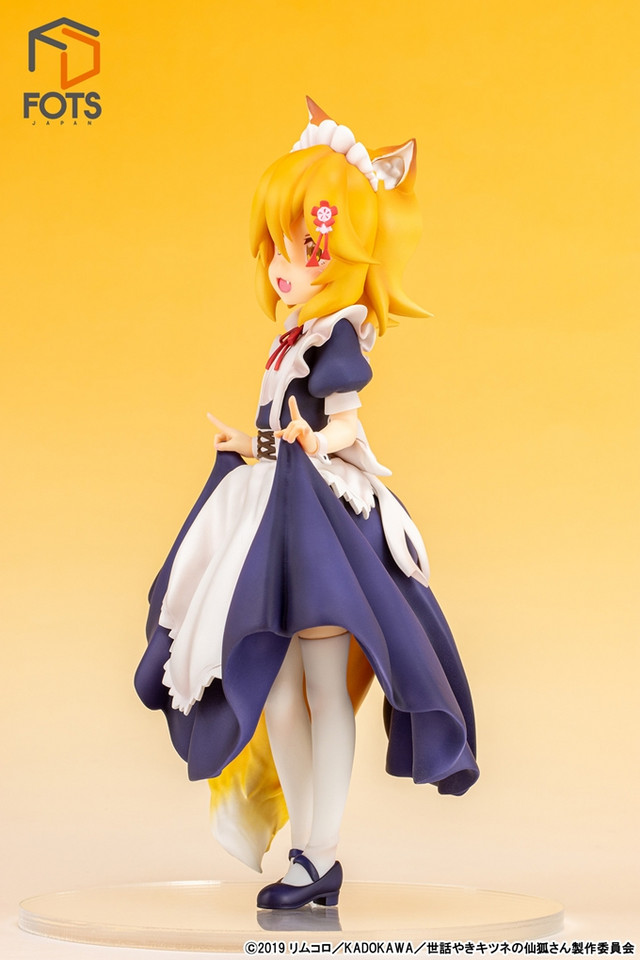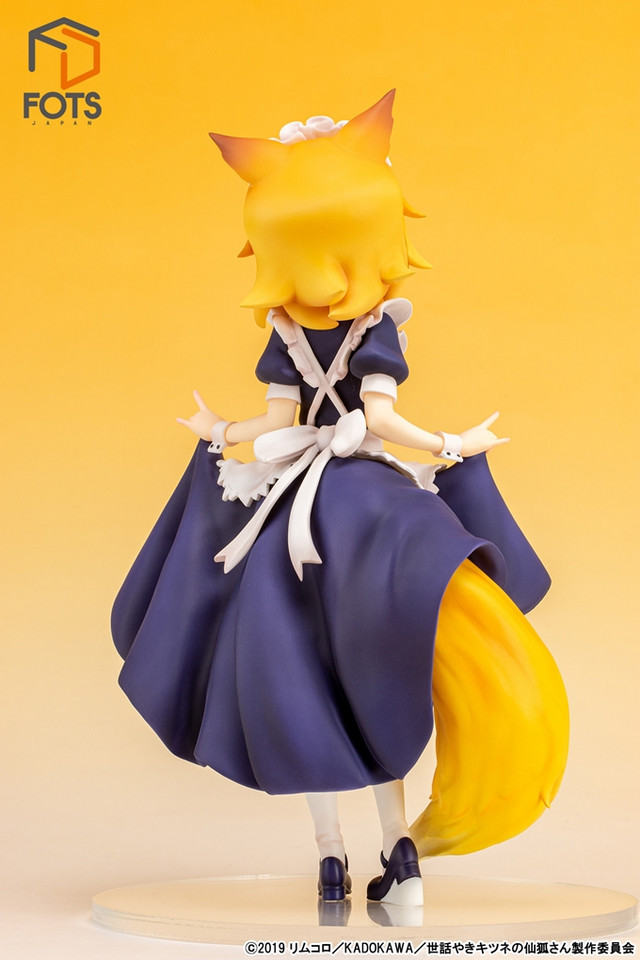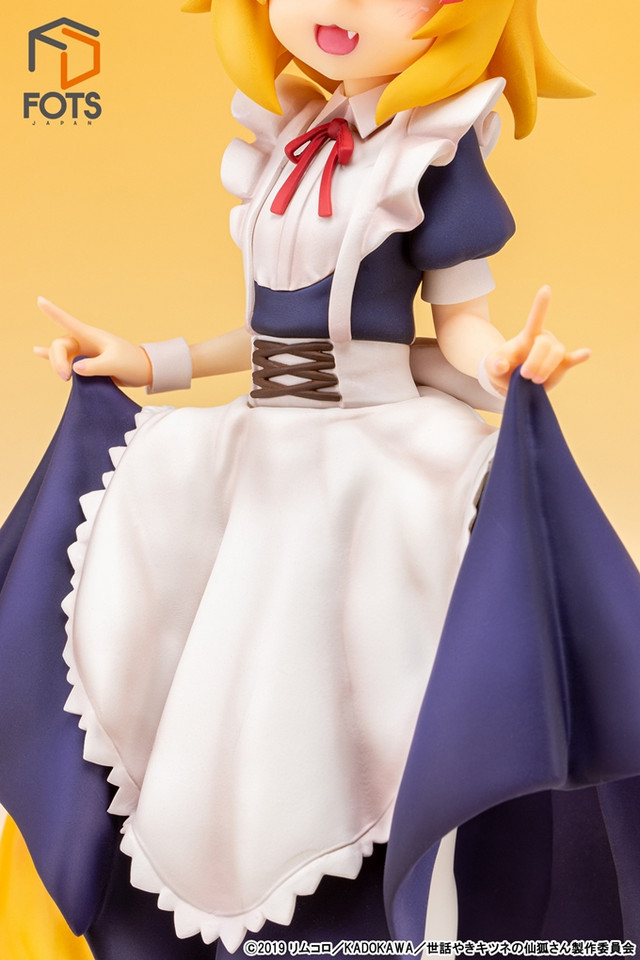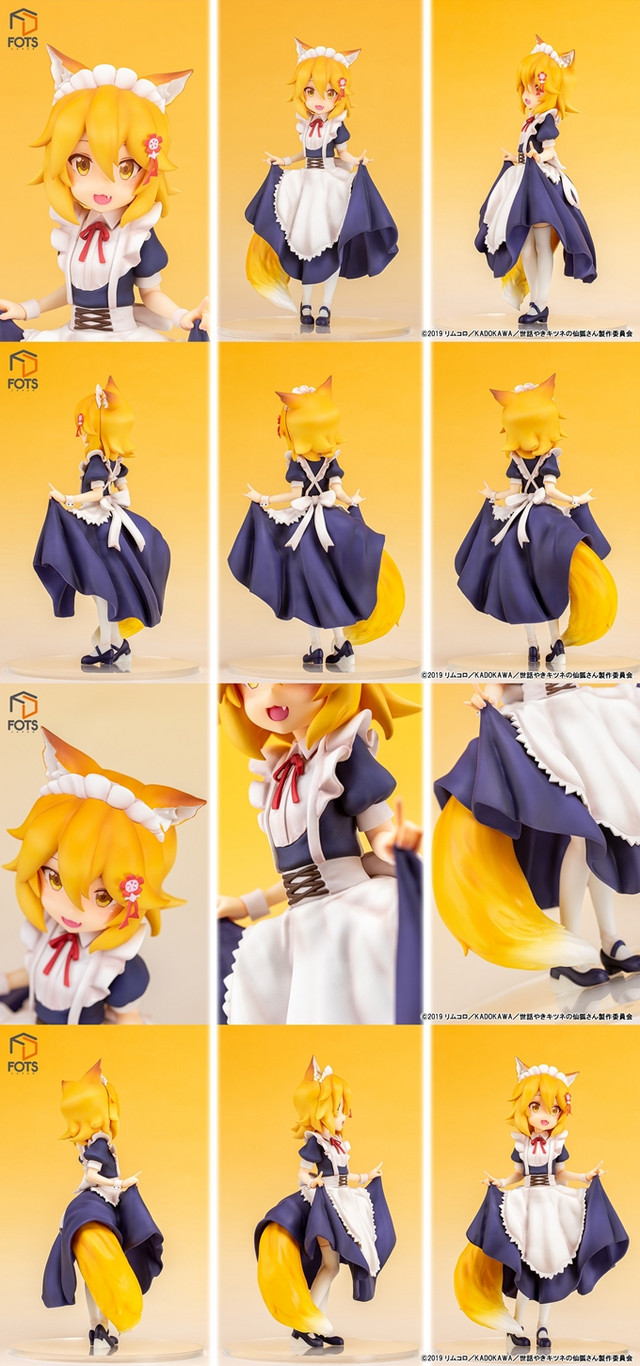 ---
TV anime The Helpful Fox Senko-san premiered in Japan on April 10, 2019, and has been also streamed on
Crunchyroll to its members in United States, Canada, United Kingdom, Ireland, Australia, New Zealand,
South Africa, Iceland, Sweden, Norway, Denmark, and Netherlands.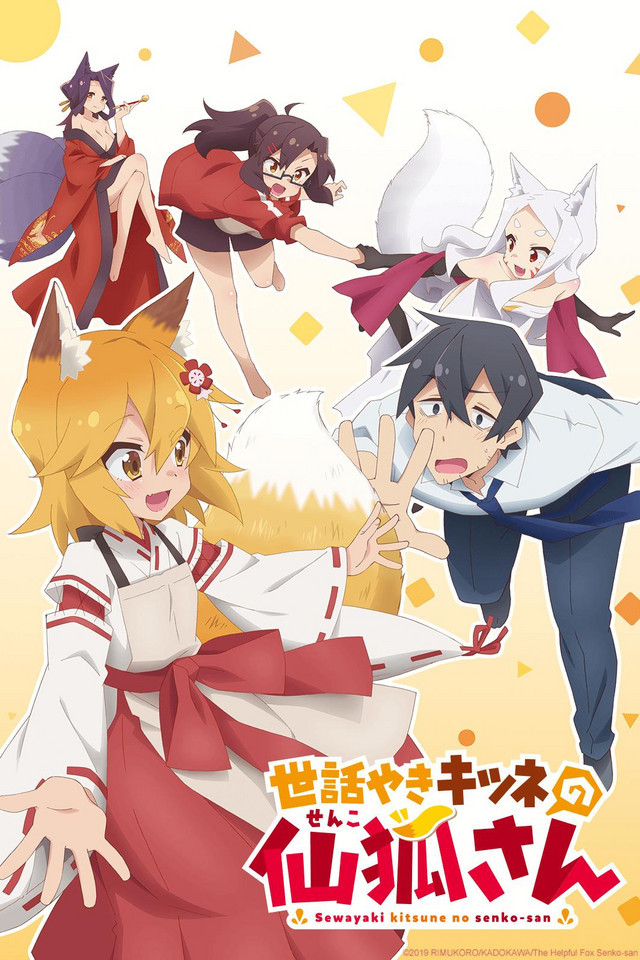 ---
Source: Be-full press release
©2019 RUMUKORO/KADOKAWA/The Helpful Fox Senko-san