Watch Lelouch VA Jun Fukuyama's New Music Video "PERS of Persons" Filmed in Taiwan
40-year-old anime voice actor Jun Fukuyama (Lelouch Lamperouge in Code Geass) announced on his official artist website on Sunday that his second solo album "P.o.P -PERS of Persons-" is scheduled to be released on January 8, 2020, and posted a 90-second music video for the album's lead track "PERS of Persons." The clip was all…
40-year-old anime voice actor Jun Fukuyama (Lelouch Lamperouge in Code Geass) announced on his official artist website on Sunday that his second solo album "P.o.P -PERS of Persons-" is scheduled to be released on January 8, 2020, and posted a 90-second music video for the album's lead track "PERS of Persons." The clip was all filmed in Taiwan.
As an anime voice actor, Fukuyama is also widely known as Yuta Taogashi in Love, Chunibyo & Other Delusions (2012-2018), Koro-Sensei in Assassination Classroom (2015-2016), Ren Amamiya in PERSONA5 the Animation (2018-2019), and the most recent role as Arata Miyako in Midnight Occult Civil Servants (2019).
The concept of his his second solo album "P.o.P -PERS of Persons-" is "Perspective." The 12-song album also includes his second solo single song "Tightrope" released in November 2018 and third single "dis-communicate" in April 2019.
"Tightrope" short MV (November 18, 2018 release):
"dis-communicate" short MV (April 24, 2019 release):
Latest artist photo: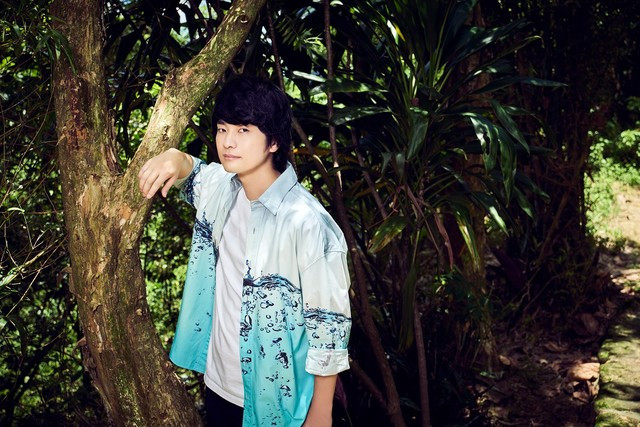 ---
Source: Jun Fukuyama solo project official website
© 2019 PONY CANYON INC.